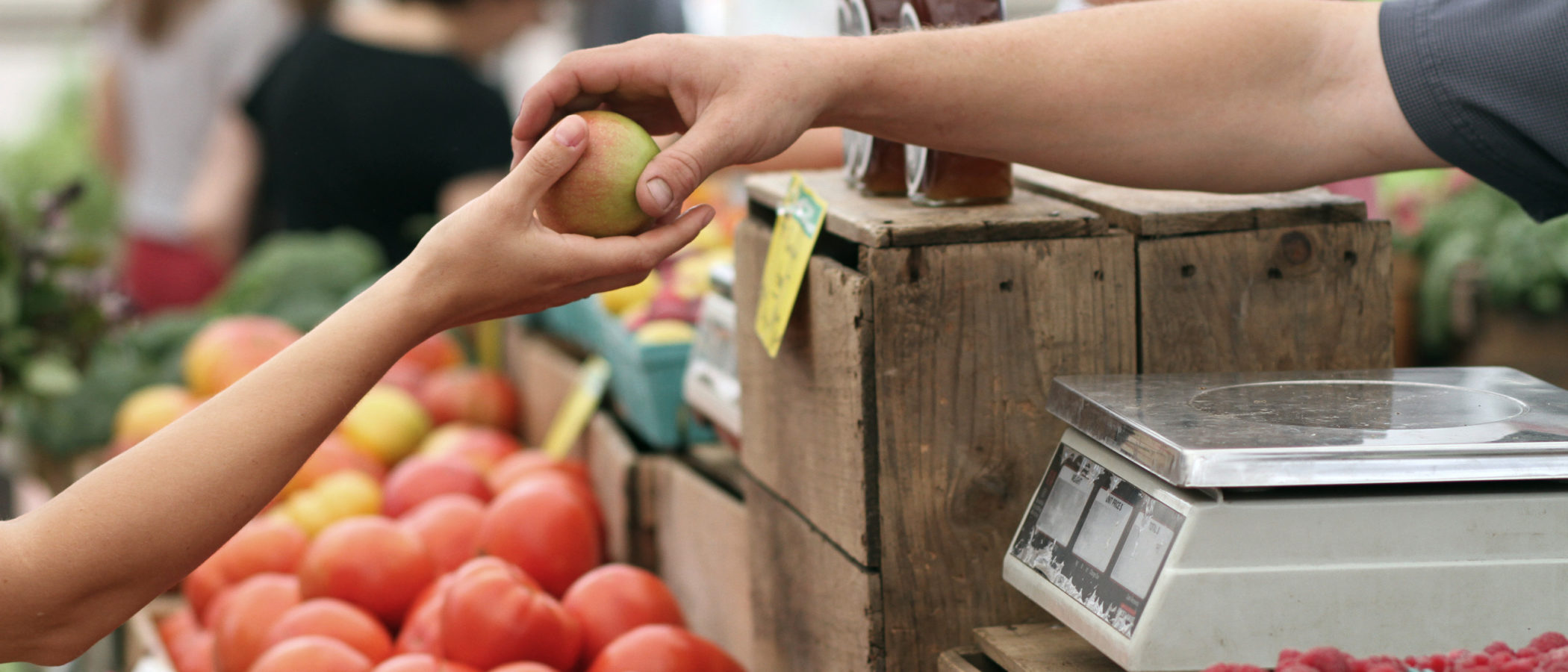 Carolina Dining Services
Good Food Matters.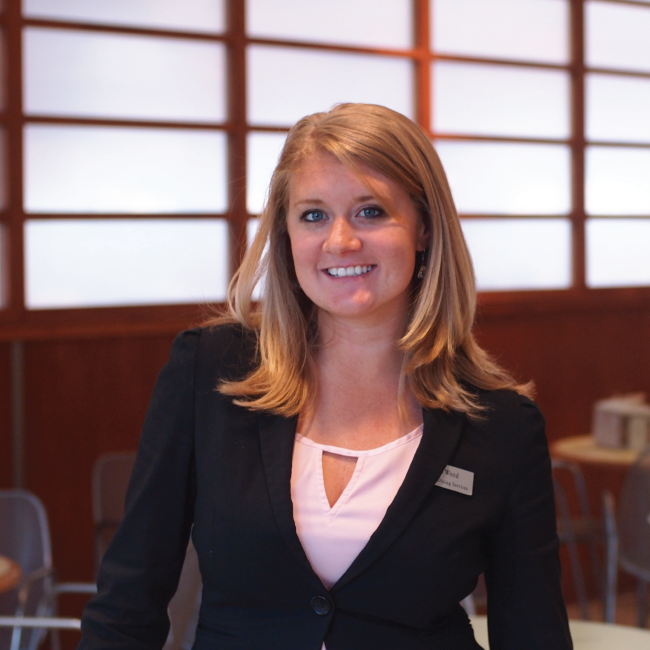 Meet Kelli, our Registered Dietitian!
College is hard enough, eating well doesn't have to be. Our on-site registered dietitian is here to answer all your nutrition questions. Find her around the dining halls and at special nutrition events to learn more about eating well, managing allergies, and more!
More About Nutrition at UNC