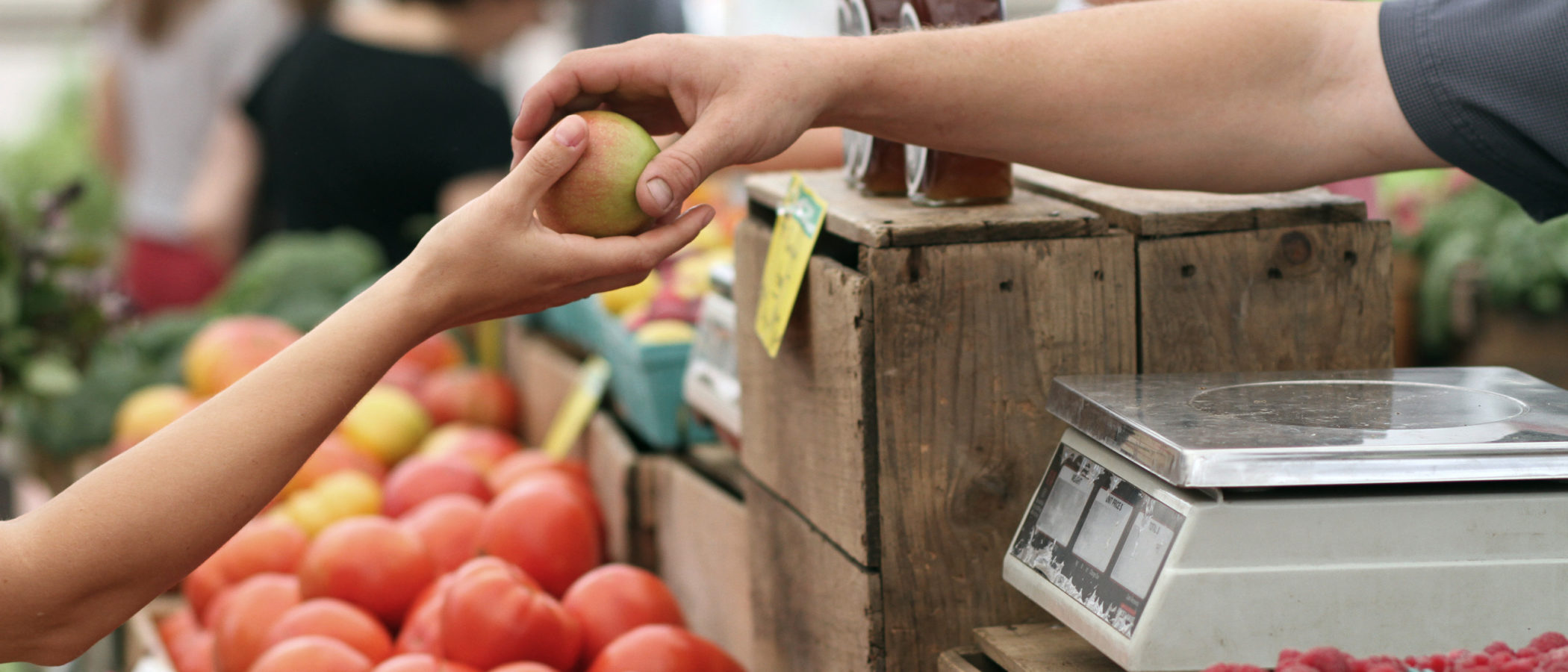 Carolina Dining Services
Good Food Matters
Where Can I Eat?
We update our menus and hours in real-time, no matter what! The University is operating under Condition 2 today (Friday) until noon, and switching over to Condition 1 until Saturday at 8AM, so the dining halls will have a delayed start and some retail locations will open after 11AM - check our Menus page to see what's open and what we're serving so you can warm up and come grab a bite with us!
Feed Me!
---
Check Out Our Events!
At CDS, we work hard and we play hard, and we know you do too. Check out our events list for fall to find out where we'll be throwing special meals or giving away swag!
Let's Party!
---