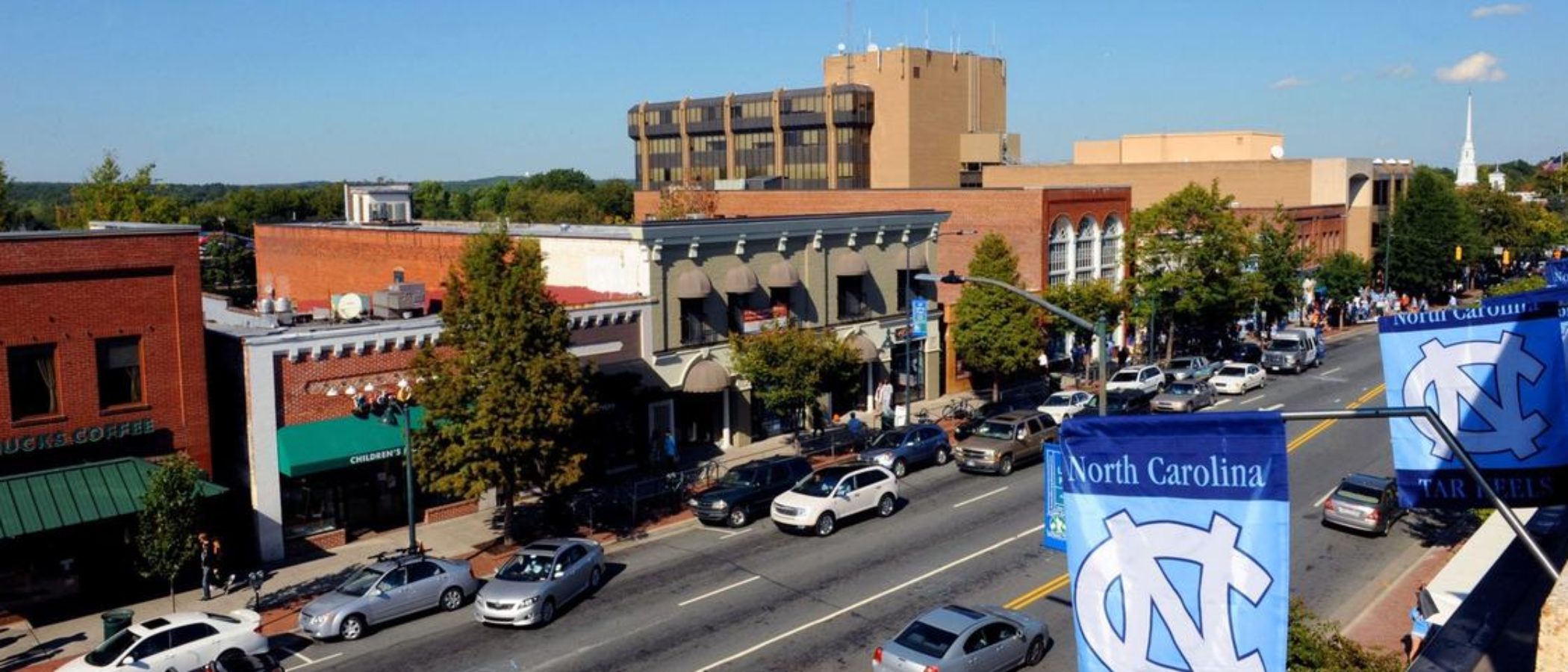 Takeout Central
Too busy to go out? Too tired? No problem. Takeout Central is a great solution for a late night choice! Over 30 local restaurants will deliver to any on-campus residence through Carolina Dining Services and Takeout Central. You may use your Dining Flex or Carolina Convenience accounts for purchases. Discounts and tax exemptions do not apply. Check out Takeout Central!
Get your pizza fix!
Get excited, Tar Heels — local favorites Brenz Pizza* and Wings Over Chapel Hill* are now BOTH accepting Dining Flex for on-campus delivery! Studying up with wings or specialty pizzas (mmm, Carolina Pulled Pork!) has never been easier.
You can also order Papa John's®* on-campus delivery using Dining Flex! Papa John's original crust pizzas are made-to-order using fresh, never frozen, hand tossed-dough and make for a great lunch, dinner or late night treat!
Domino's* is always a great choice! Craving breadsticks, buffalo wings or cheesy bread? Order online and they will deliver right to your residence hall front door, just purchase by using your Dining Flex.
*These locations require over-the-phone ordering (rather than online) to use Dining Flex.