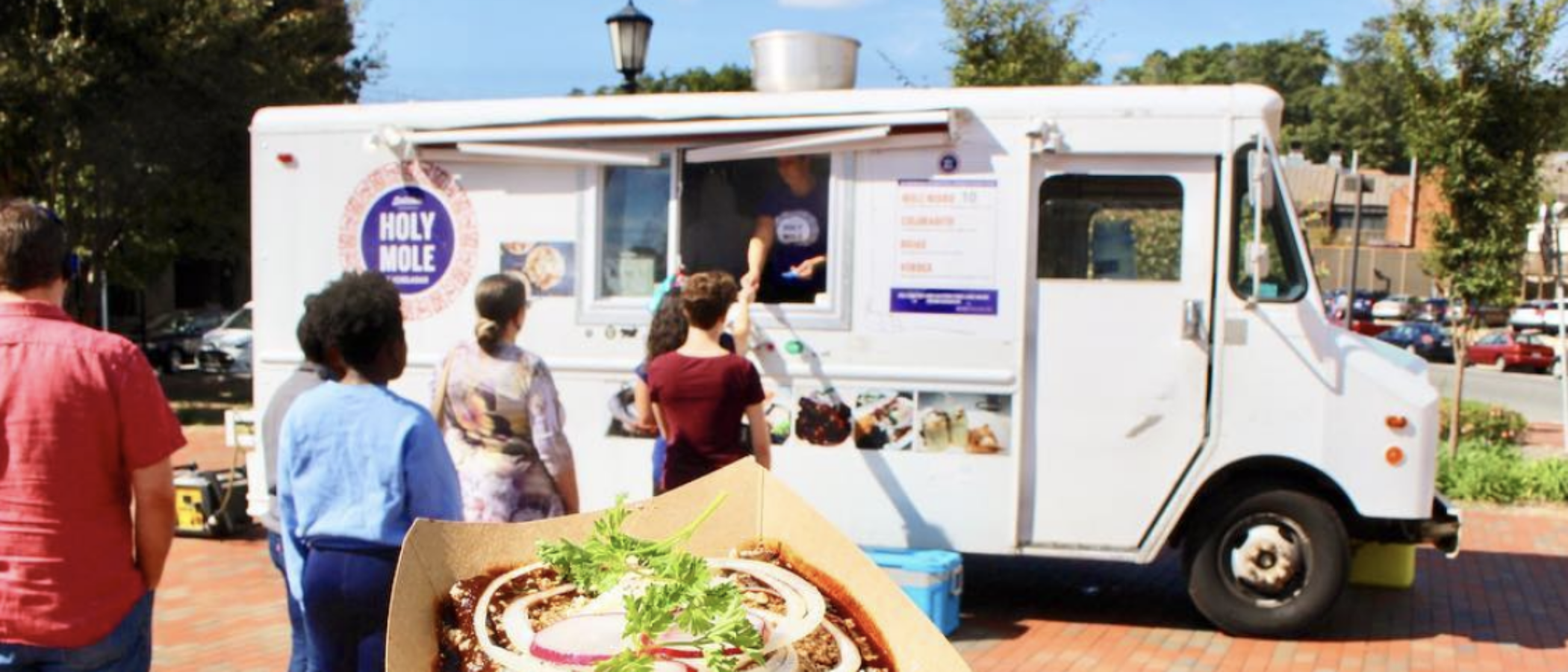 Good food matters, which is why we're bringing it to you on WHEELS! We've got food trucks rolling through campus to bring you all the best local eats. Whether you're craving dumplings, pitas or simply a slice of pizza, we've got you covered. Check out the calendar below for where all your favorites will be on campus!
Are you a student group or university department that would like to schedule a food truck at their event? You got it! Click below to find out exactly what you need to do to get all your favorite eats on your streets.
We only serve the best – want to be an approved vendor with CDS? Get all you need below!