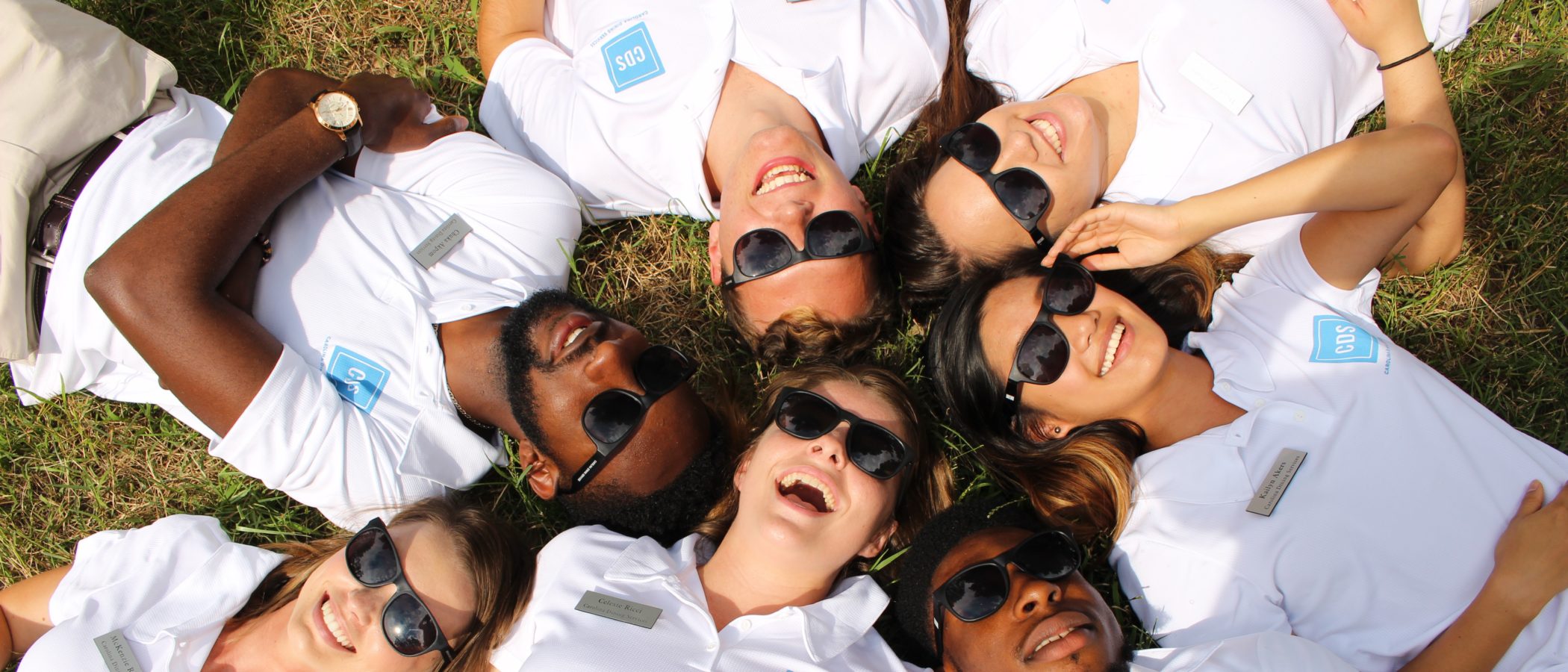 Running out of Meal Swipes?
Never fear, Add On Plans are here! We've created the perfect amount of Meal Swipes to get you through the rest of the semester if you run out.
---
Add On Plan FAQ
Below are some of our most frequently asked questions. Still need help? Contact us here and we will get back to you within 24 hours of our normal operating hours.
I have a Meal Plan and I'm running out of swipes! Can I add more?
Yes! If you have an on-campus Meal Plan and you are down to 10 swipes or less, you can choose to purchase an add-on Block of Meal Swipes for the semester.
How many swipes can I add?
Add-on blocks are available in Block 20, Block 40 or Block 60 options. (2023/2024 Pricing)
Block 60 – $816.00 (tax included)
Block 40 – $560.00 (tax included)
Block 20 – $300.00 (tax included)
What if I don't use all of my add-on block – can I use my swipes next semester?
Nope, add-on block swipes do not roll over, and expire at the same time your original Meal Plan swipes would expire – Fall expiration: December 16, 2023 | Spring expiration: May 11, 2024
What if I have an off-campus Meal Plan? Can I buy an add-on Block?
Add-on block are only available for on-campus plans, but you've got until December 5th, 2023 if you want to purchase another off campus plan once you run out. Or you can always add Flex!
What if I don't have a Meal Plan, and just want an add-on block?
Sorry, add-on blocks are only available to current on-campus Meal Plan holders!
I'm out of PLUS swipes, can I add on PLUS swipes too?
Sorry, right now you can only add-on Meal Swipes to use in the dining halls. You can always add on Flex if you'd like to eat at our other dining locations.
I still have a bunch of PLUS swipes left on my Meal Plan, can I use them once I buy an add-on block?
Sorry, the add-on block plans are considered separate Meal Plans, and any unused PLUS swipes don't transfer over.
How do I pay for my add-on block, and when is the bill due?
Your add-on block will automatically be charged to your student account. Connect Carolina will send you a new bill on the 16th of the month.
When will I see my add-on block meals appear on my account?
Although you can purchase an add-on block when you're at or below 10 meals remaining, you won't see the new meals until you've used all of those remaining meals. So once you've hit zero (0) on your current plan, you'll see the new balance of meals (20, 40 or 60) pop up on your account.