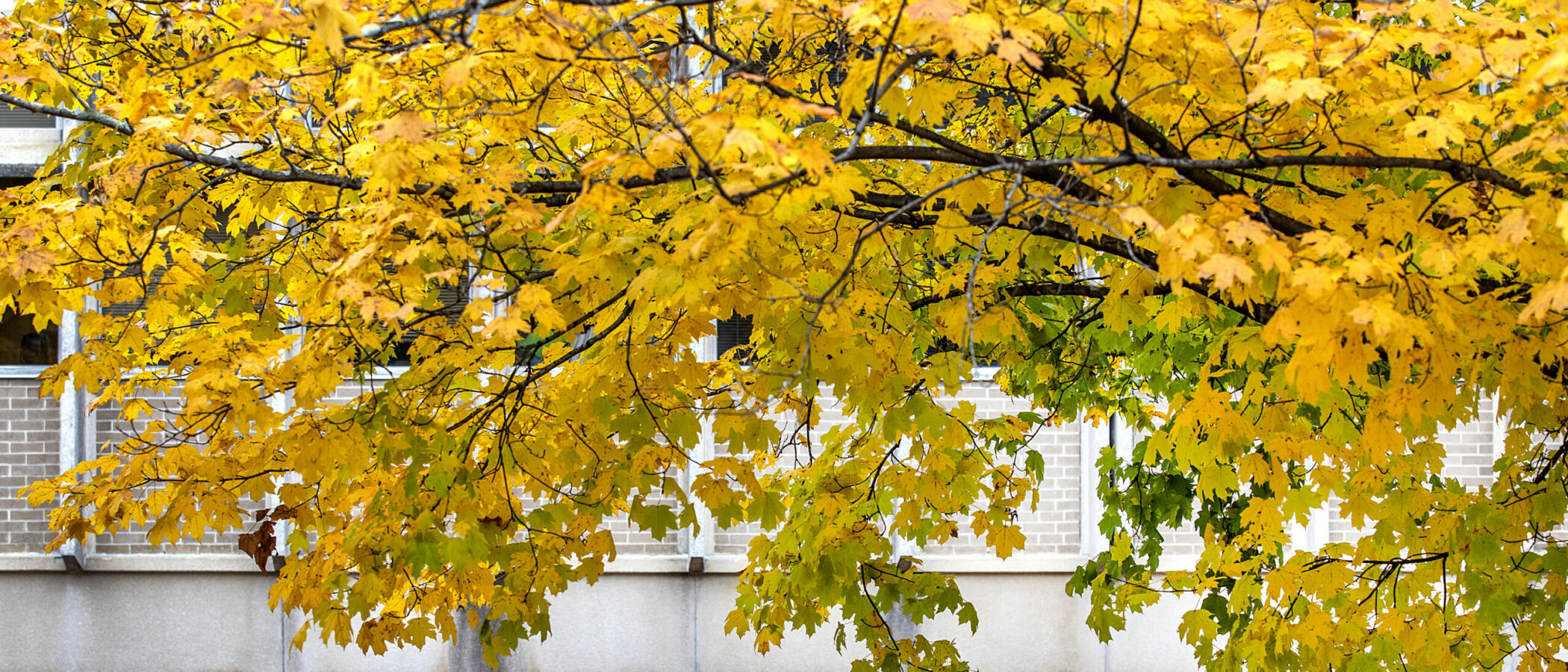 What's better than flex? MORE FLEX!
During special reload times during each semester, whenever you add $100 or more Flex to your Meal Plan, you'll automatically receive 10% free Bonus Flex! Sounds good? Yeah it does – reload your Flex here!
Bonus Flex will appear in another "bucket" on your One Card and can be used at all CDS dining locations. You won't even need to do anything special at the register to use it – the One Card will automatically pull from your Bonus Flex first, and when you run out, it will switch over to your Flex.
Reload your Flex online anytime during the promotional period to receive your Bonus Flex.
Got your Bonus Flex? Check your balance here! Just log in with your ONYEN to see how much you've got left.
Keep an eye out for an email and on social media (@CDS_UNC on Instagram) about these special reload times!