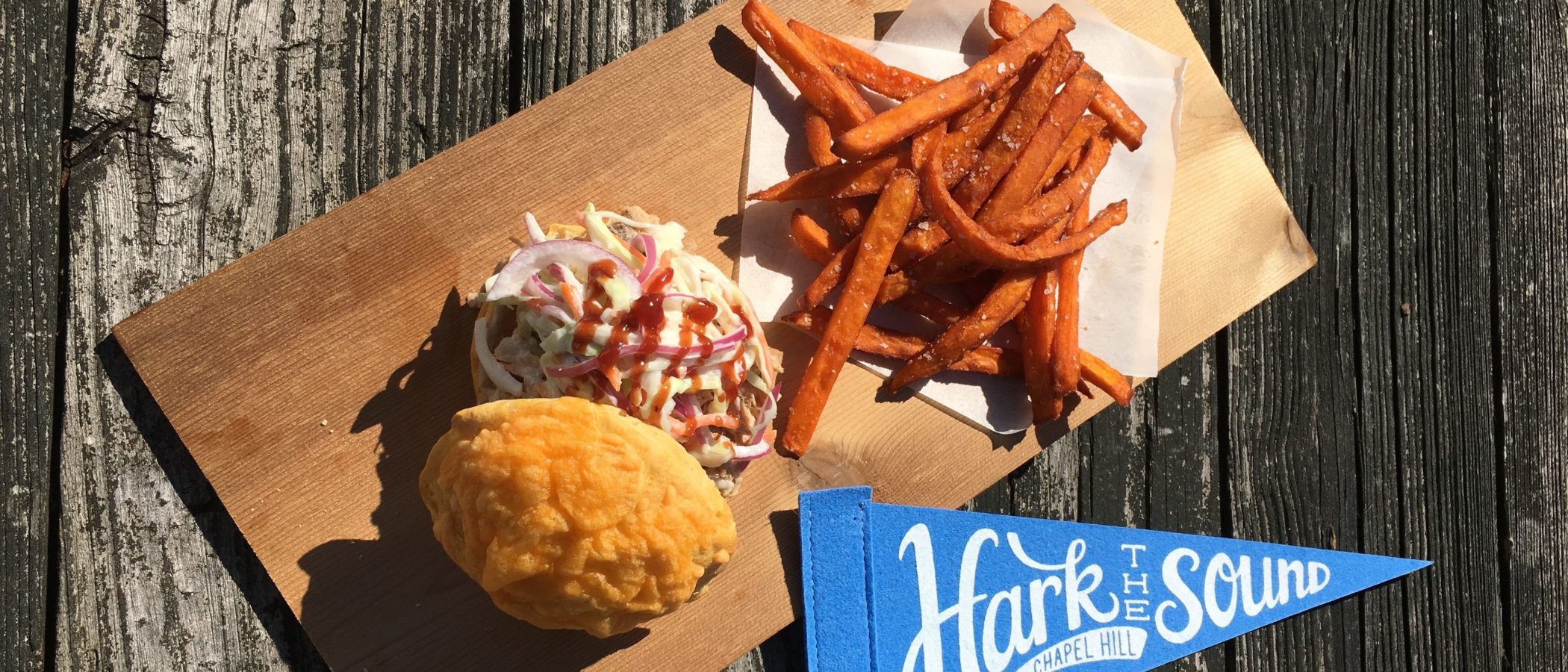 Tar Heels, Let's Eat!
Each of our Meal Plans offers something different, so no matter who you are or how you eat, you can find a Meal Plan that works best for your schedule and lifestyle.
Our Meal Plans are voluntary annual, fall-to-spring contracts, which means when you sign up in the fall, you'll pay half in the fall semester and then you'll automatically be billed for the spring semester portion of your plan. This is subject to our Meal Plan policies which can be found here.
Check out our plans below to choose which one works best for you, then click on the Sign Up button to sign up now!
All Meal Plan prices are Per Semester and Include Tax. Prices listed are for 2020-2021 school year.  All On Campus Plans (Unlimited and Blocks) are annual fall-to-spring contracts that automatically renew.
Unlimited Meal Plans are non-transferrable and can only be used by the Meal Plan holder.
 All Off Campus Plans are semester contracts and will not automatically renew.  Unused Meal Swipes for ALL PLANS expire at the end of each semester.
Learn More About Meal Swipes!
What Are Meal Swipes?
Meal Swipes are the building blocks of your Meal Plan, whether you purchase a Block or an Unlimited. Learn more about exactly how Meal Swipes work and where you can use them.
Swipe Me In!
Learn more about Flex!
What Is Flex?
Flex can be added to any Meal Plan to give you a little more flexibility. Learn more about exactly what Flex is and how you can use it during your time on campus!
Hit Me With That Flex!
Learn more about PLUS Swipes!
What are PLUS Swipes?
PLUS Swipes now come with every Meal Plan and are special swipes that you can use to buy special combos all around campus! Learn more about where you can use your PLUS Swipes and how they add variety to your Meal Plan.
Yay PLUS!