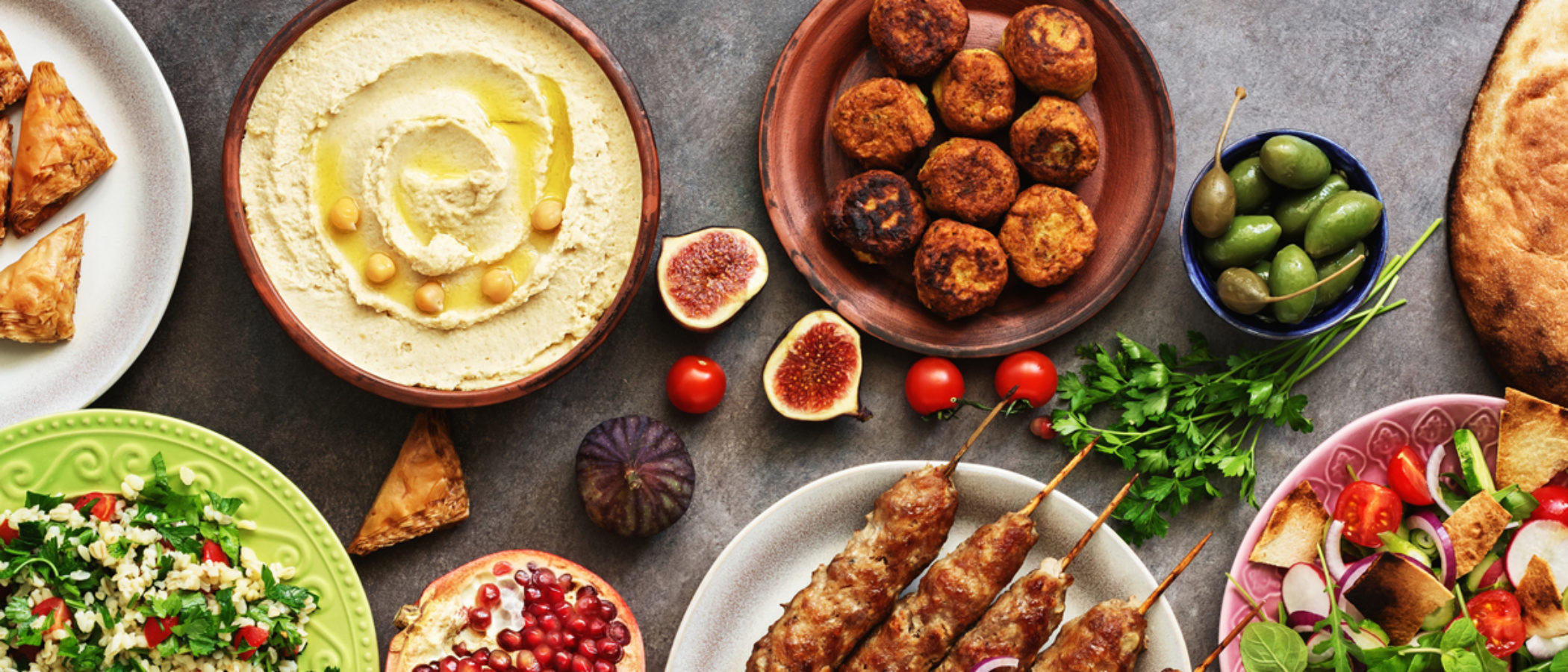 ---
Menu items are flagged as halal if they include halal-certified meat and exclude pork products, including gelatin, and cooking alcohol.
Due to high demand for more halal offerings, we have partnered with the Muslim Student Association (MSA) to bring more options to campus. At Chase dining hall, halal chicken or halal lamb is on the menu several times per week. Recipes containing these halal-certified proteins are identified with a "Halal" icon if they also exclude pork, pork by-products including gelatin, and cooking alcohol. Please note some of these recipes may contain soy sauce or extracts which often have trace amounts of alcohol. Accommodations can be made at select customizable stations upon placing your order with the attendant. Full ingredient listings are available online.
Trout, salmon, mahi, and tuna are also often on the menu sporadically throughout the week. To reduce the risk of cross-contact with non-halal meats, we use color coordinated serving utensils at other stations in the dining hall. There are currently two side dishes on our entire 4 week menu cycle containing pork: collard greens and succotash. All other sides are cooked with oil, vegan margarine, or are steamed. Our retail partners, Mediterranean Deli and CholaNad both have certified halal proteins. We also offer food truck benefits using meal swipes and have scheduled a halal food truck, Abu Omar Halal, regularly on campus.
---
During the month of Ramadan, halal offerings will be available at Chase during Late Night (Sunday through Thursday) and at dinner (Friday and Saturday). Customers can check out a green to-go box for meals that will be eaten at a later time.
---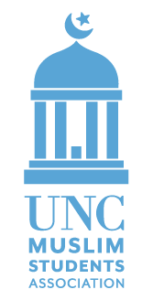 Want to learn more about the Muslim Student Association (MSA)?
View their website here: http://www.uncmsa.org/
---