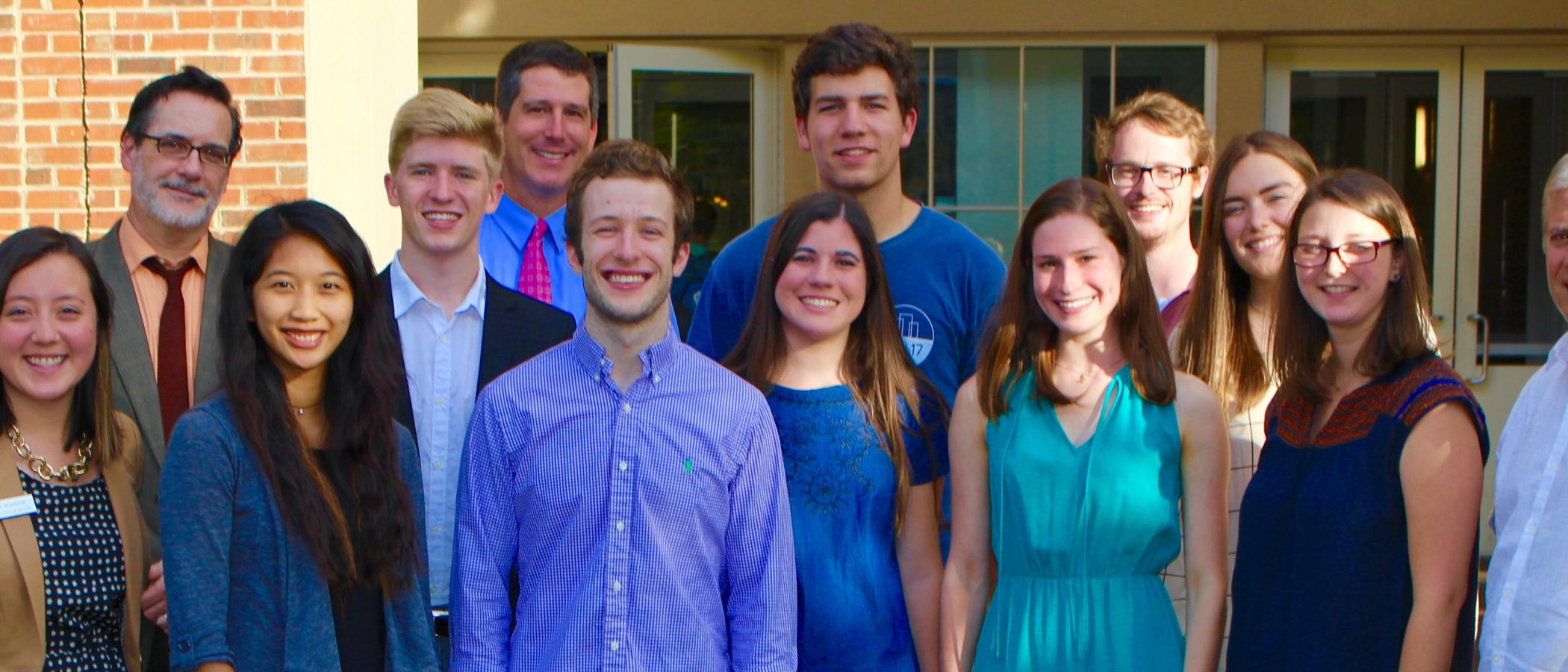 Student Dining Board
It's all about you
---
Working Together
Did you know all things dining are approved by a group of students and University administrators? The Student Dining Board is a student group that meets weekly to discuss anything related to the food program at UNC Chapel Hill.
The purpose of the Dining Board is to keep an open channel of communication between the administration and the student body. It gives students a voice and an opportunity to be a part of the decision-making process. The Board's responsibilities range from reviewing CDS' Annual Plan, which includes Meal Plan options, budgets, operating hours, menus, and staffing needs, to assist in the evaluation and selection of the dining service contractors.
Have a question or idea for the Student Dining Board? Submit it here and we'll back to you shortly!