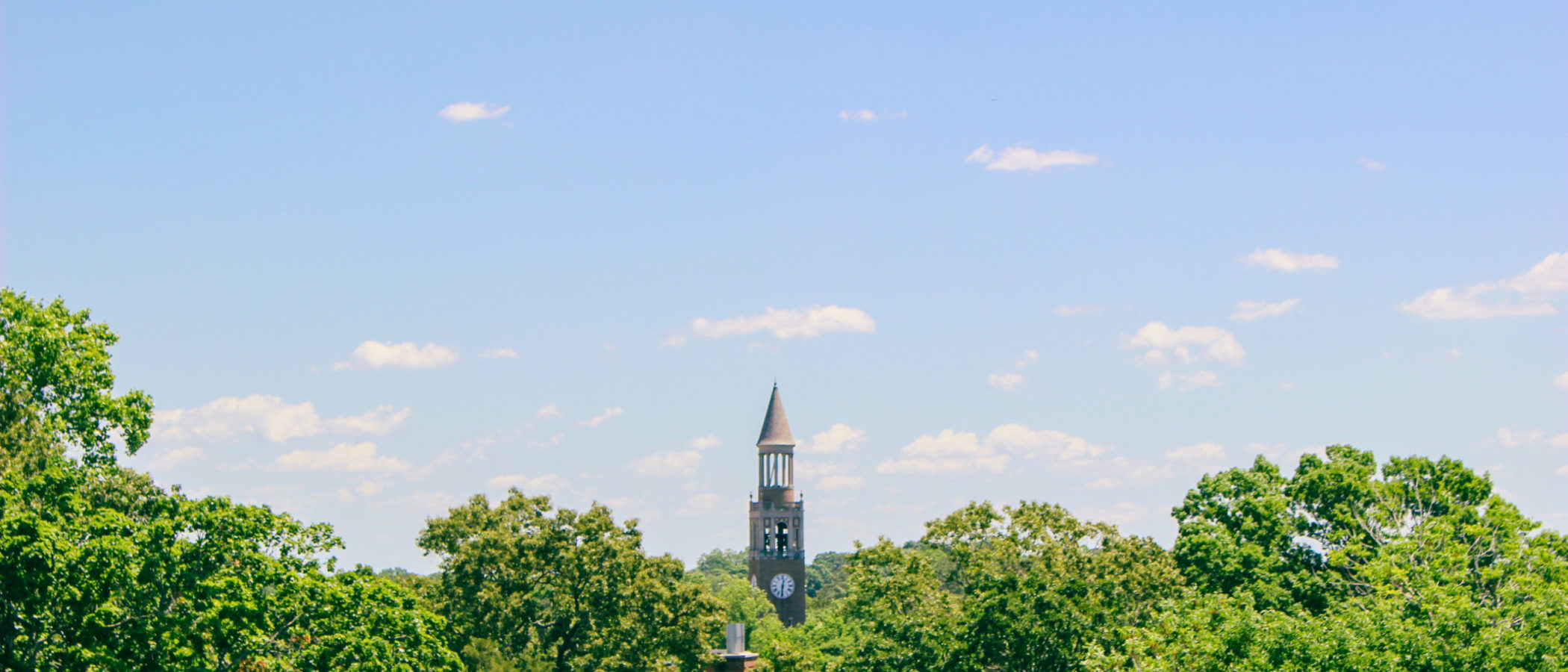 Student Dining Board
It's all about you
---
Working Together
Did you know all things dining are approved by a group of students and University administrators? The Student Dining Board is a student group that meets weekly during the academic year to discuss anything related to the food program at UNC Chapel Hill. The board includes members from Housing (RHA), Student Government (SGA), Graduate and Professional Students, At-Large members and key staff members from Dining, Student Affairs and Housing.
The purpose of the Dining Board is to keep an open channel of communication between the administration and the student body. It gives students a voice and an opportunity to be a part of the decision-making process and students are expected to make decisions based on overall campus needs. The Board's responsibilities range from reviewing CDS' Annual Plan, which includes Meal Plan options, budgets, operating hours, menus, and staffing needs, to assist in the evaluation and selection of the dining service contractors.
Have a question or suggestions about dining? Submit it here and we'll back to you shortly!
---
2023-24 Student Dining Board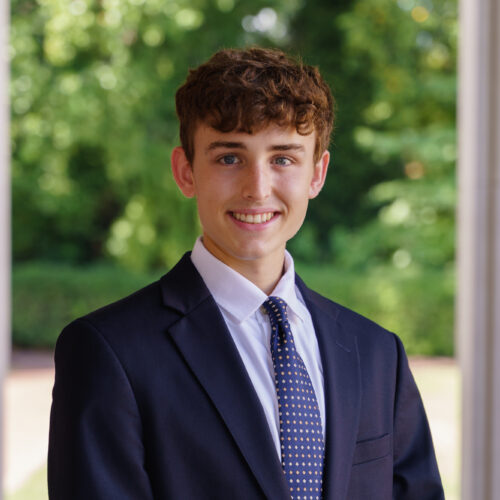 Bobby Peters
SDB Chairperson
Hi, I'm Bobby and I am a junior pursuing health policy and management at UNC. Food is such an important part of our lives, and I'm passionate about providing food options that are delicious, nourishing, and fit the diverse dietary needs of UNC's student body. I love all CDS locations, but Med Deli on main street tops my list (if you haven't tried their eggplant squash stew you're missing out). I'm also passionate about student mental health, and you can find me as a peer supporter for Peer2Peer or staffing the LSN chat service for students. As chair of the board, I want to represent students as well as I can, and would love to hear your constructive feedback on how to improve the student dining experience.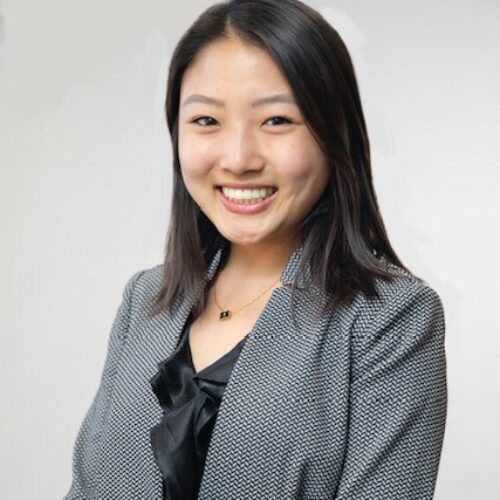 Jocelyn Wang
Vice Chair | SGA Representative
Hi, my name is Jocelyn Wang and I'm a sophomore majoring in Economics and minoring in Business Administration and Politics, Philosophy, and Economics (PPE). I am the Undergraduate Student Government representative for the CDS Student Dining Board. In my position, I proudly work to serve the needs of the student body and strive to constantly improve the on-campus dining experience. At UNC, I am also involved in Smart Woman Securities, the Residence Hall Association, Women in Economics, and Carolina Outing Club. My favorite CDS spots are Med Deli and Port City Java.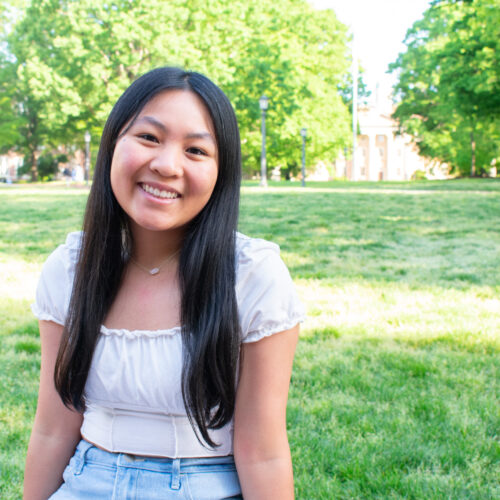 Alison Pan
At-Large Member
Hello, my name is Alison and I am a junior majoring in nutrition with a minor in chemistry at UNC. I am a huge foodie and I love discussing anything related to food! I am excited to be part of CDS Dining Board to help facilitate community feedback, diversify menu options, and improve the overall dining experience. One of my favorite dining locations on campus is the Saladelia Cafe located in the FedEx Global Education Center, which has the best pumpkin bread and sandwiches! I am also involved with the Carolina Community Gardens, Public Health 360, and the Alt Protein Project.
Devon Cholon
At-Large Member
Grace Duncan
At-Large Member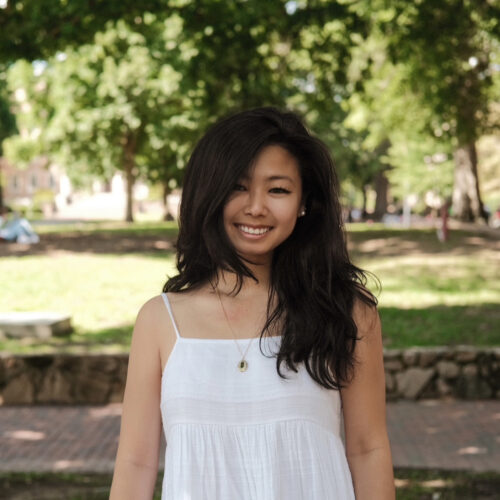 Jessica Lee
At-Large Member
Hi! My name is Jess and I'm a junior majoring in Advertising and Public Relations at UNC's Hussman School of Journalism and Media. I'm passionate about all things related to food, whether it be reviewing new restaurants or showing what I eat in a day on Tik Tok. I'm honored to be a part of the Student Dining Board and be a voice for the UNC community! My favorite CDS spot that I always find myself craving is Med Deli. Outside of school, I'm a food stylist and photographer who works with local businesses to shoot their menu items and film promotional content.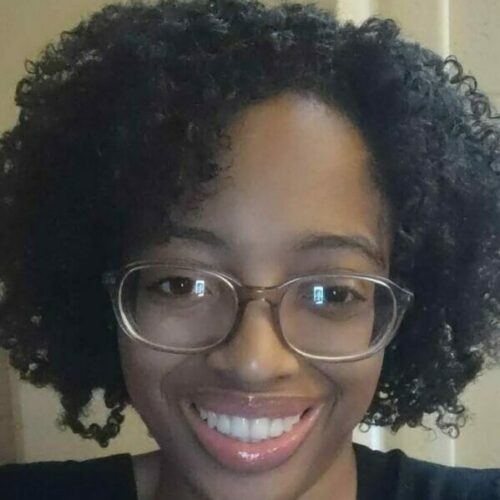 Naomi King
At-Large Member
Hello, my name is Naomi and I am a sophomore, hoping to major in nursing. As someone who is passionate about providing everyone access to delicious and nutritious meals, CDS is the perfect outlet for me to do that. CDS has allowed me the opportunity to not only express my concerns, but the concerns of the student body. I love that we do not only work to serve nutritious healthy meals, but diverse and culturally inclusive meals. My favorite spots to eat at are Med Deli and CholaNad. Outside of my studies, I am a Hospital Volunteer, Certified Nursing Assistant, and a Research Assistant for the School of Nursing.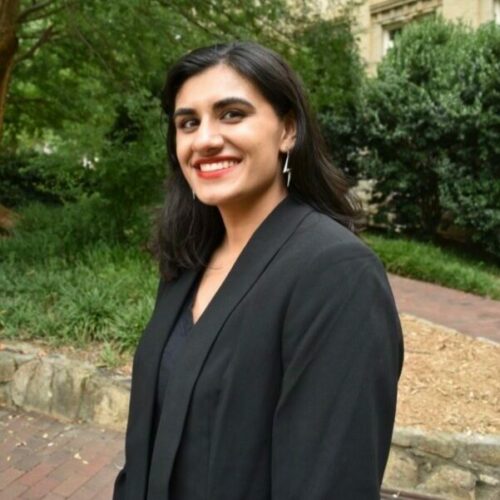 Serena Singh
Graduate Representative
Hi! I'm Serena, a second-year Master's Candidate in the Department of City and Regional Planning. I am specializing in transportation, and I'm particularly interested in where and how people choose what to eat. I love being able to provide feedback on all things dining that benefit the Carolina community. In my free time I love to run, spend time with my sisters, and make niche Spotify playlists!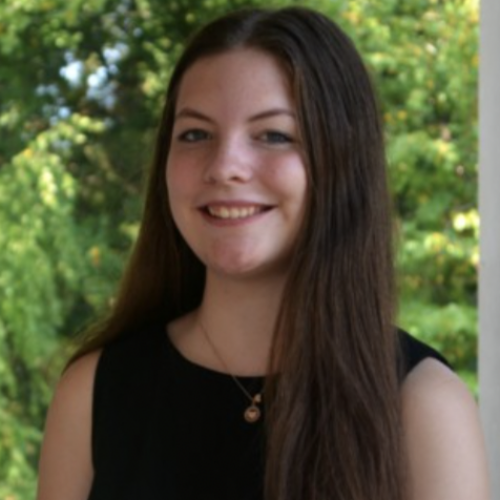 Regan Rhymes
RHA Representative
Hello, Tar Heels! I'm Regan Rhymes, a sophomore studying Journalism and Spanish here at Carolina. In addition to serving on the Dining Board, I work with the Residence Hall Association (RHA) as the Administrative Coordinator, where I advocate for campus residents' needs through community building and transformation. Like RHA, the Dining Board is a space where I'm able to represent student concerns from a different angle, with food! As a fan of traveling and a wide variety of music, I love to explore the world and its cultures through my pallet, and love seeing a wide variety of options in the dining locations. My go-to dining spots are Med Deli or Cholanad!
Tiana Dinham
SGA Representative
Adam Ahmed
At-Large Member