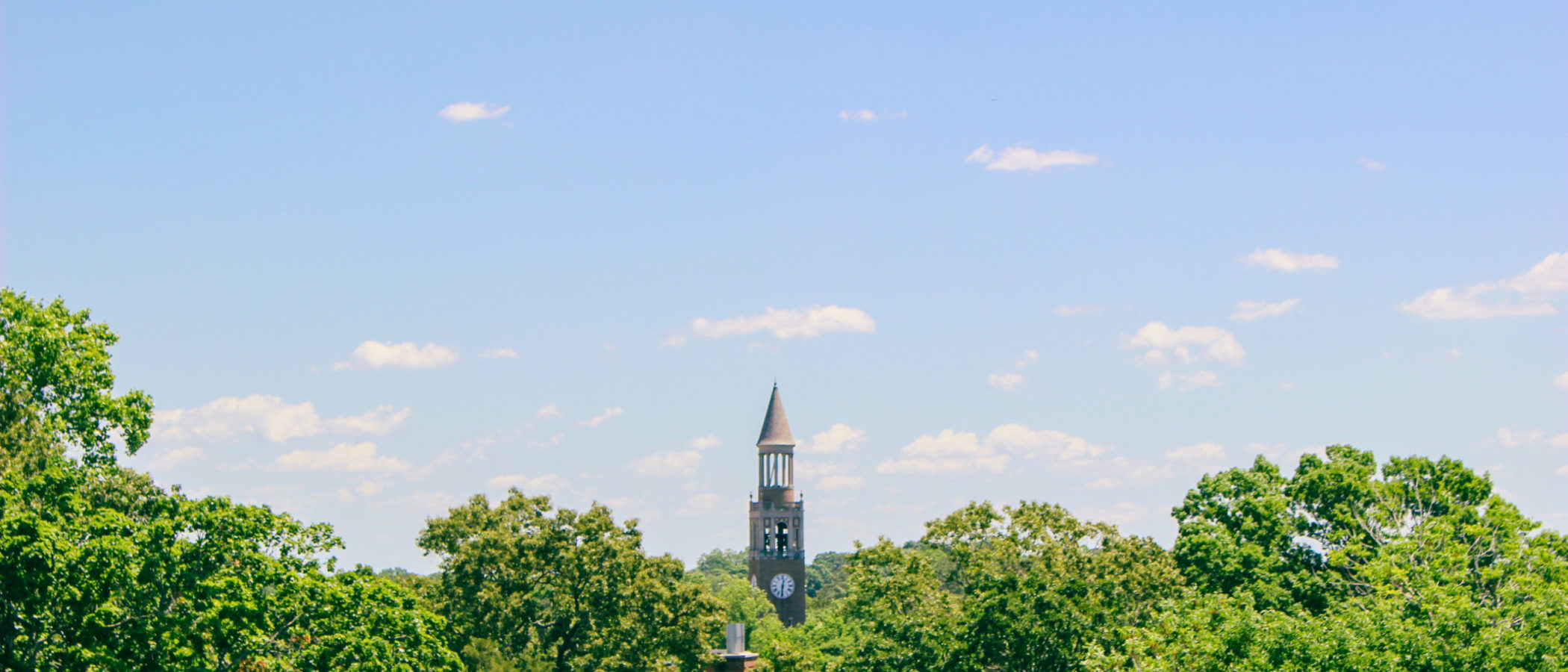 Student Dining Board
It's all about you
---
Working Together
Did you know all things dining are approved by a group of students and University administrators? The Student Dining Board is a student group that meets weekly during the academic year to discuss anything related to the food program at UNC Chapel Hill. The board includes members from Housing (RHA), Student Government (SGA), Graduate and Professional Students, At-Large members and key staff members from Dining, Student Affairs and Housing.
The purpose of the Dining Board is to keep an open channel of communication between the administration and the student body. It gives students a voice and an opportunity to be a part of the decision-making process and students are expected to make decisions based on overall campus needs. The Board's responsibilities range from reviewing CDS' Annual Plan, which includes Meal Plan options, budgets, operating hours, menus, and staffing needs, to assist in the evaluation and selection of the dining service contractors.
Have a question or suggestions about dining? Submit it here and we'll back to you shortly!
---
2022-23 Student Dining Board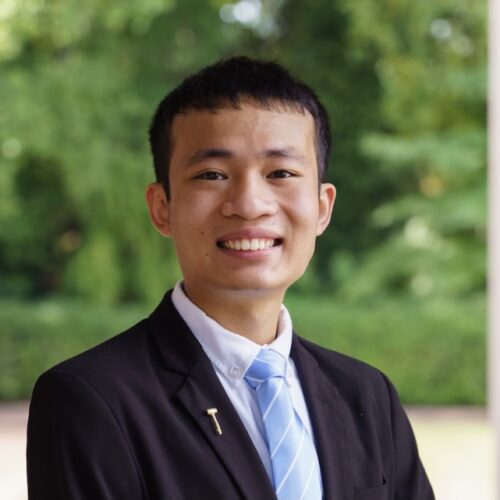 Albert Pan
Student Dining Board Chair Person
Hi my name is Albert and I'm a Senior studying Nutrition. I'm interested in the dining board because I'm passionate about creating food diversity for students at UNC. Aside from the dining board I'm also a medical scribe at the UNC Neuroscience ICU. My favorite CDS food location is Rams Market because I love getting snacks, fresh fruit, and Subway with my friends there.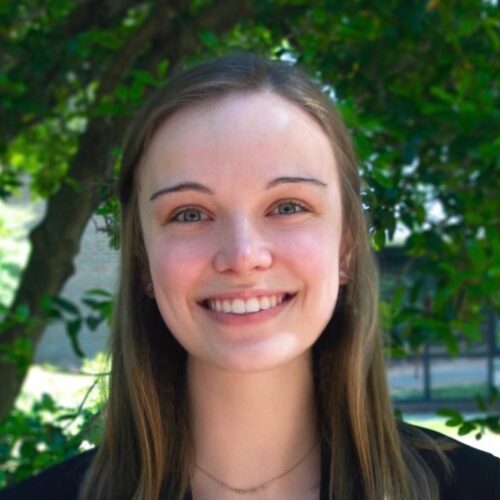 Emily Mecia
Student Dining Board Member
Hi, my name is Emily Mecia and I'm a senior studying Business Administration, Spanish, and History. This is my second year on the Dining Board, and I joined because I'm passionate about giving students a voice and representation in their dining options on campus. At UNC, I also work in Operations at the Student Union, and am involved in several student organizations such as Carolina Women in Business, a business fraternity (DSP), and a community service fraternity (APO). I love CDS and my favorite dining locations on campus are Chase and CholaNad!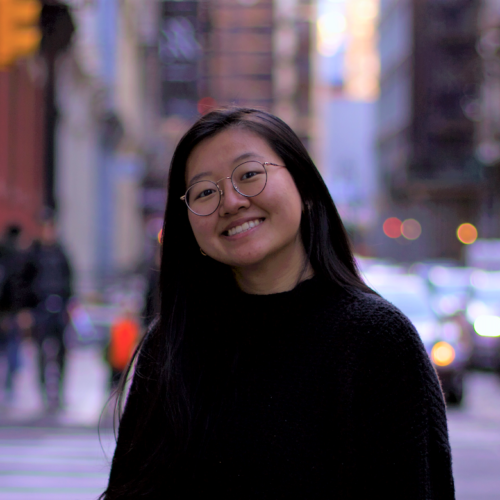 Angelina Su
Student Dining Board Member
Hi! I'm Angelina and I am currently a junior studying computer science, entrepreneurship, and math. This is my third year on the Student Dining Board as I love working with a team that services something so integral to campus. Other than SDB, I am also involved in Pearl Hacks, a hackathon for women and gender-nonconforming students that takes place every spring. As for favorite CDS location, it has got to be The Scoop!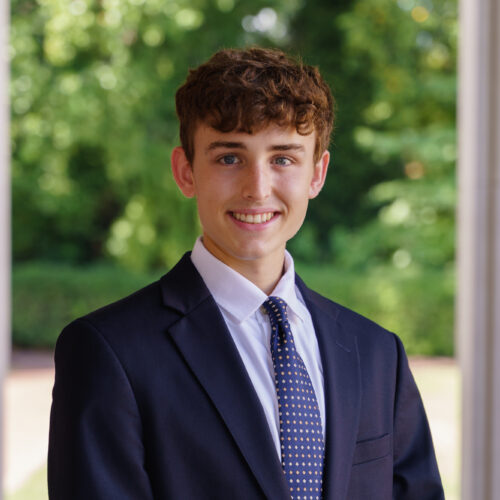 Bobby Peters
Student Dining Board Member
Hi, I'm Bobby and I am a sophomore pursuing health policy and management at UNC. Food is such an important part of our lives, and I'm passionate about providing food options that are delicious, nourishing, and fit the diverse dietary needs of UNC's student body. I love all CDS locations, but Med Deli on main street tops my list (if you haven't tried their eggplant squash stew you're missing out). I'm also passionate about student mental health, and you can find me as a peer supporter for Peer2Peer and organizing wellness programs and advocacy work as part of RHA.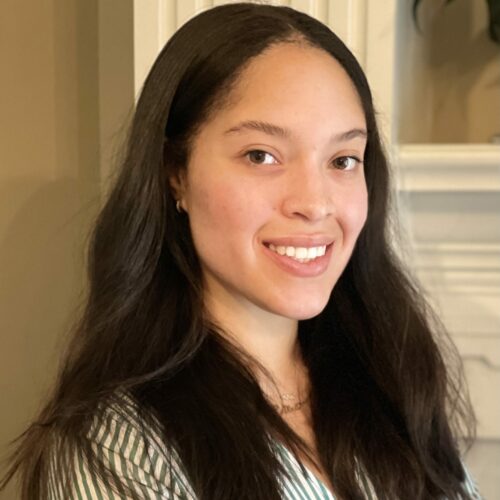 Callia Cox
Student Dining Board Member
I am Callia Cox. I am a second-year Master of Public Health-Nutrition/Registered Dietitian Internship student in the Gillings School of Global Public Health. My main interests include nutrition policy that prioritizes food system sustainability and municipal efforts to increase food access. I have made an effort to engage with the Gillings, Carolina, and Chapel Hill community during my master's program. In addition to serving on the Carolina Dining Board, I am a member of the Minority Health Conference planning committee and have the joy of volunteering with the Carolina Hunger Initiative to provide nutrition education to families around the state. In my free time, I love visiting coffee shops and museums around the Triangle.