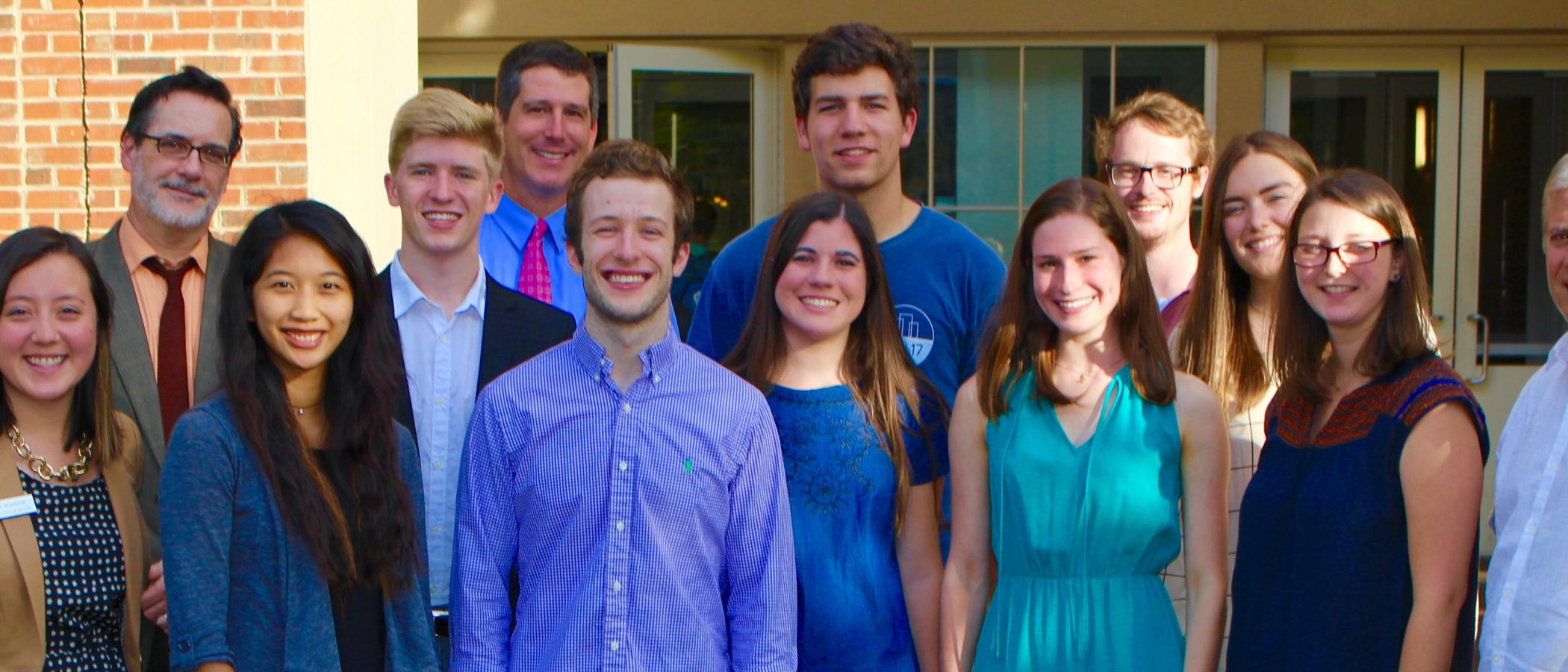 Student Dining Board
It's all about you
---
Working Together
Did you know all things dining are approved by a group of students and University administrators? The Student Dining Board is a student group that meets weekly to discuss anything related to the food program at UNC Chapel Hill.
The purpose of the Dining Board is to keep an open channel of communication between the administration and the student body. It gives students a voice and an opportunity to be a part of the decision-making process. The Board's responsibilities range from reviewing CDS' Annual Plan, which includes Meal Plan options, budgets, operating hours, menus, and staffing needs, to assist in the evaluation and selection of the dining service contractors.
Have a question or idea for the Student Dining Board? Submit it here and we'll back to you shortly!
---
2021-22 Student Dining Board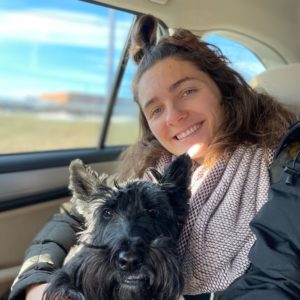 Belén Rogers
Student Dining Board Chairperson
Belén Rogers (she/her) is very grateful to be the chair of the Carolina Student Dining Board. She is in her second year of the MPH program at UNC. She is studying to be a dietitian and so is interested in human decision making behavior around food. She is excited to be part of the Student Dining board as UNC is her community and therefore a place for practical application of what she hopes for in food justice.
Callia Cox
Student Dining Board Member
I am Callia Cox, and I am a first-year Master of Public Health -Nutrition/Registered Dietitian Internship student in the Gillings School of Global Public Health. I am excited to be a part of Carolina Dining Services team and a new member of the Tar Heel family. I have always been passionate about ensuring nutritious food is available to all students so that we can perform our best in out academic endeavors. Along with Carolina Dining Services, I believe in the value of upholding the university to be a sustainable food system that uplifts the students, employee, and Chapel Hill community. I look forward to engaging with all members of the UNC-Chapel Hill family as we work towards building a healthier and happier community.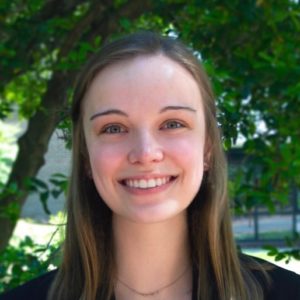 Emily Mecia
Student Dining Board Member
My name is Emily Mecia, and I'm a junior from Charlotte, NC. I'm studying Business Administration, with dual minors in History and Spanish. I wanted to get involved with the dining board to be a voice for students and because I'm passionate about food! Here on campus, I work at the Student Union and I'm involved in organizations like Carolina Women in Business, Super Cooper's College Buddies, APO, and intramural sports. My favorite CDS location is Chase, and I especially love the nacho bar!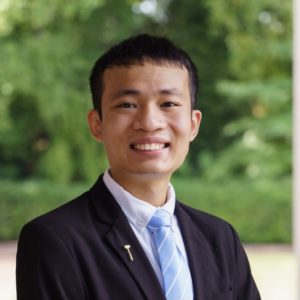 Albert Pan
Student Dining Board Member
Hi my name is Albert and I am Junior studying Nutrition. I'm interested in dining board because I'm passionate about creating food diversity for students at UNC. Aside from the dining board I'm also involved in The Residence Hall Association where I help plan programs for students on campus. My favorite CDS food location is Rams Market because I love getting snacks and Subway with my friends there.
Angelina Su
Student Dining Board Member
Hi! I'm Angelina and I am currently a sophomore studying Computer Science and Nutrition. I joined SDB in my freshman year since I wanted to learn how students had a say in meal plans, dining plans/contracts, and virtually-related to anything dining related on campus. I am also the Publicity Chair for UNC Asian American Student Association and an transitioning editor on the UNC JOURney Research Magazine. I also currently intern for a lab that studies the relation between neuropsychology and our food choices. As for my favorite CDS location, I would have to say Alpine Bagels!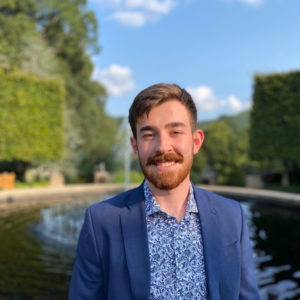 Avery Clark
Student Dining Board Member
Hey, my name is Avery Clark and I'm a senior computer science major with minors in data science and Asian studies. Outside of academics, I'm a part of UNC Game Dev and Carolina Augmented/Virtual Reality. I became interested in student dining board to represent fellow students with financial aid/need and to help mediate the food desert within south campus. My absolute favorite dining spot is Chase for the amount of food options and the memories, but a special shout out to Chola Nad in bottom of Lenoir as well!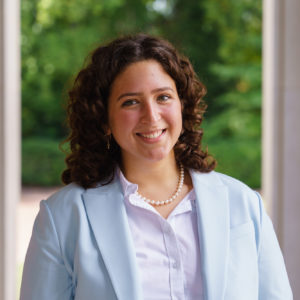 Elliana Alexander
Student Dining Board Member
My name is Elliana Alexander and I am a senior studying Global Studies and Public Policy with a minor in Hispanic Studies. This is my third year on the Student Dining Board and I currently serve as the President of UNC's Residence Hall Association. I love being on this Board because you have the ability to create real impact on-campus, from sustainability to food equity and access. My favorite CDS location is Mad-Hatters Cafe -- swing by and enjoy the best crepes in the area!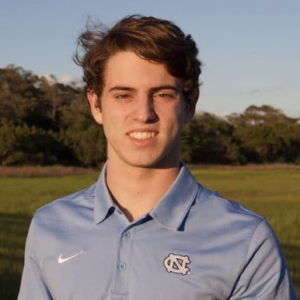 Nate Alexander
Student Dining Board Member
Hi there, my name is Nate Alexander and I am a member of the Carolina Dining Board. I'm currently majoring in Business Administration with an area of emphasis in Investment Banking. I'm excited to the serving the board this year to help people with food allergies find safe, and healthy food options. My favorite CDS location is Med Deli in the bottom of Lenoir!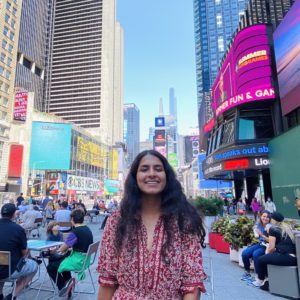 Zainab Maniya
Student Dining Board Member
Hello! My name is Zainab Maniya! I'm currently double majoring in Business and Public Policy, with a Spanish minor. I'm interested in the dining board because as a student who lives on campus, I like many other of my fellow peers utilize my meal plan for most meals and want to make sure that the food is satisfactory, meets dietary needs, and is accessible to all students on campus! Outside of SDB, I'm currently involved in the Undergraduate Executive Branch of student government, CWIB, and hold a work-study job on campus! My favorite CDS location is Mad Hatter's Café @ UNC Beach. It's my little secret getaway spot on campus (not much of a secret anymore but I highly recommend!!)