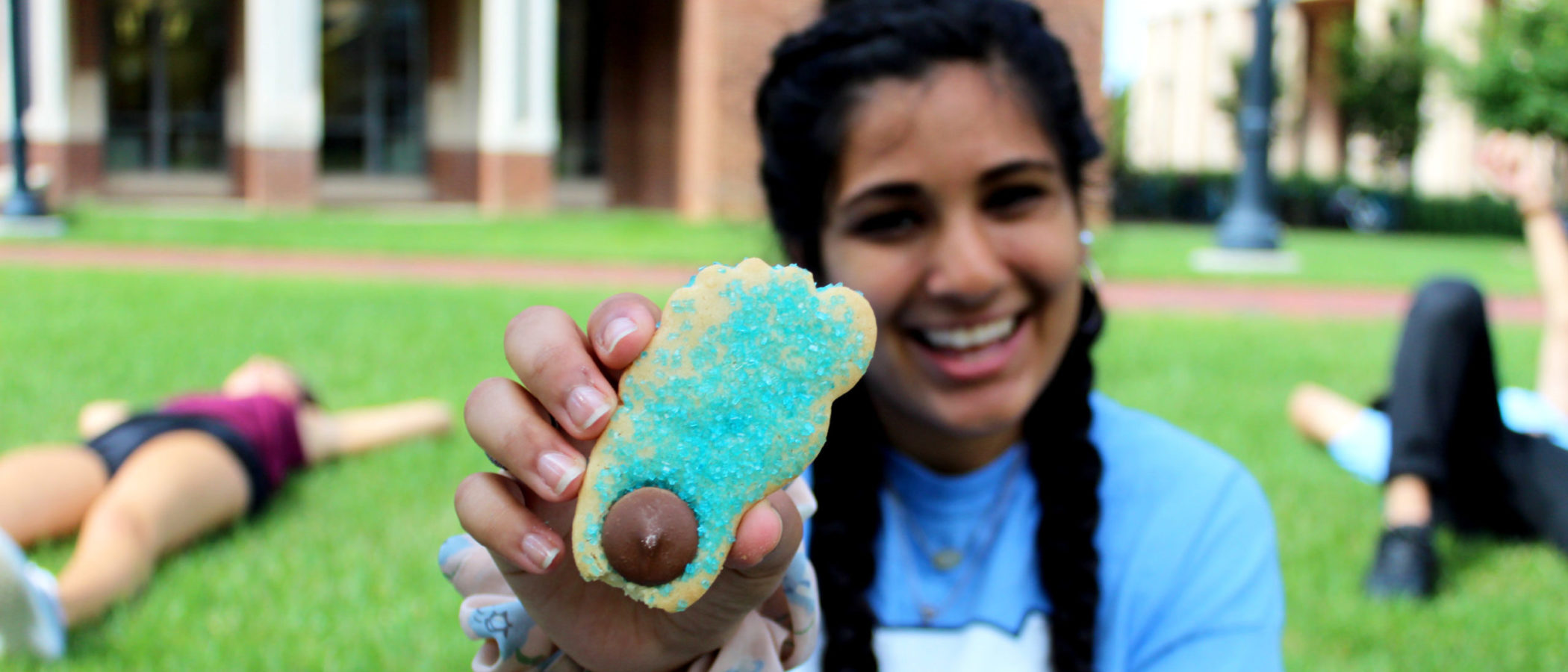 Carolina Dining Services
Keeping our Tar Heels well fed, happy and feeling at home!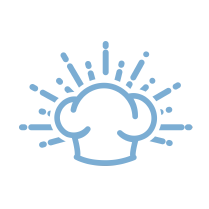 Expert led
We've got a team of classically trained chefs and an on-site Registered Dietitian.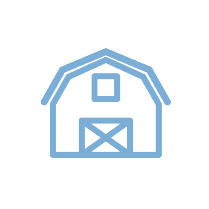 Simply delicious
We source fresh and sustainable food, as well as vegan, made without gluten and vegetarian options daily.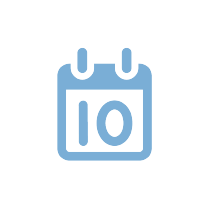 Student focused
We work with our students in developing our menu, events, contests and giveaways.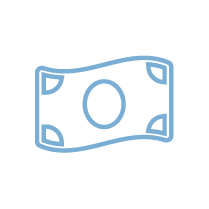 Convenient & Affordable
All-you-care-to-eat goodness from as low as $6.48 per meal.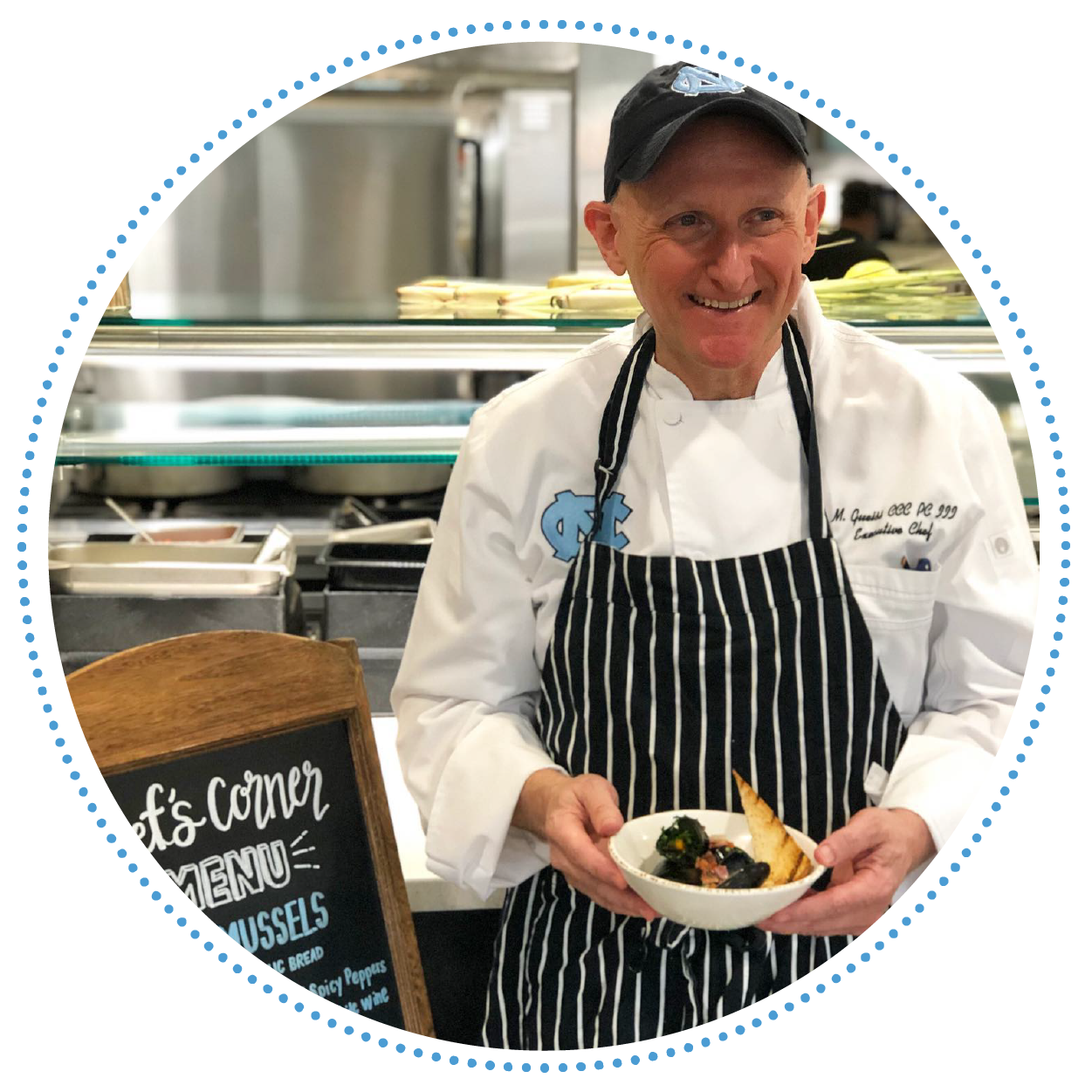 Carolina only accepts the best, so we only serve the best.
Meet the minds behind the menu. Our Executive Chef Michael Gueiss leads an entire team of classically trained chefs with over 100 years of combined experience in the kitchen to serve our Tar Heels. He works alongside our on-site Registered Dietitian Kelli Wood to develop well-balanced, innovative and sustainably focused menus to fit our diverse community.
Our Culinary Program
News & Updates
Whether it's a change in our hours or a healthy tip from our Registered Dietitian, you can find the latest things here. Still have a question? Head over to our Contact Us page to chat.
Order Online Pickup for Chase
Skip the line and order online! Launching Wednesday, April 15, download the GET app or go to the GET website and you can order your Chase favorites from the comfort of your own home using your Meal Plan or a credit card!
Learn about GET