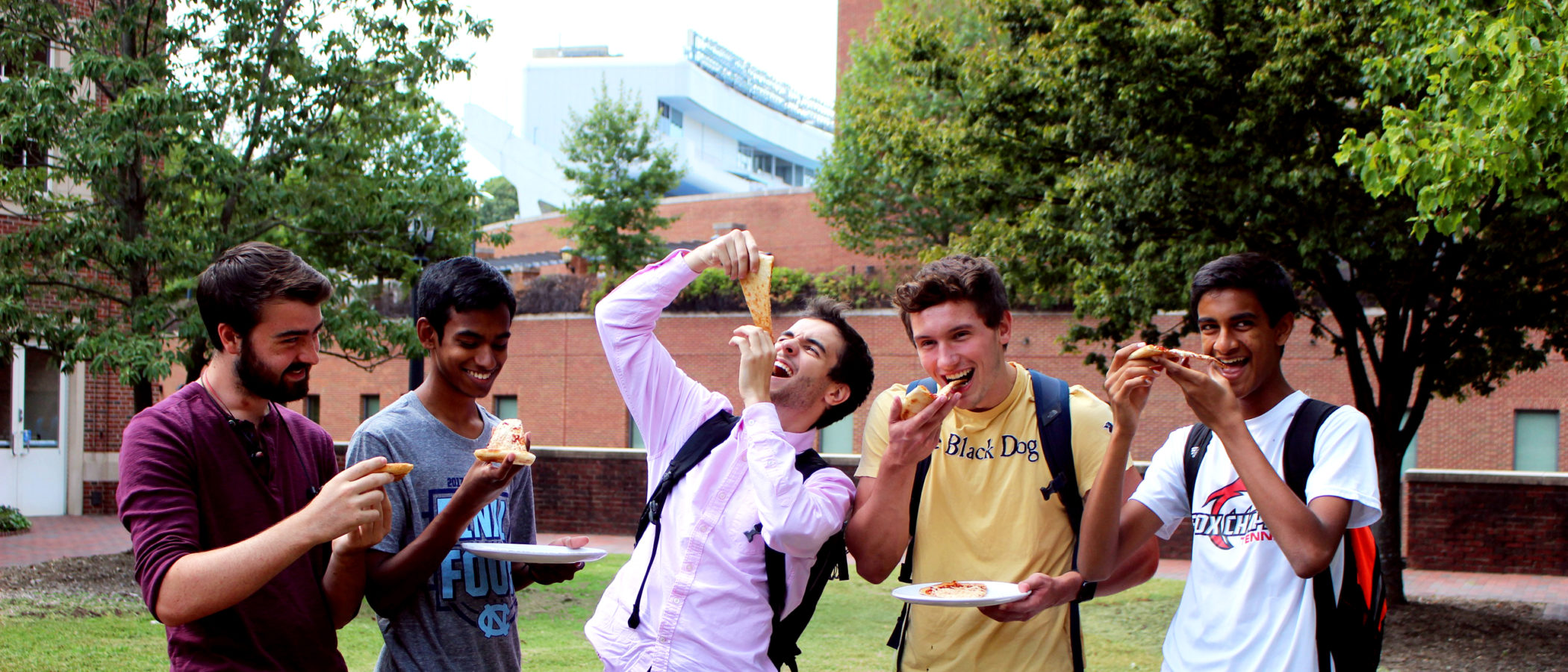 ---

Your health, safety and peace of mind are important to us. In response to COVID-19, we have modified our meal plan options to better facilitate safety guidelines recommended by the Centers for Disease Control and Prevention.
Spring 2021 meal plans will be available to students living on campus AND living off-campus. For up to date information, please check our FAQ page.
OFF CAMPUS MEAL PLANS (300 and 500 FLEX) will be available to students living in Baity Hill, Rams Village or any off-campus address beginning January 4, 2021.
For information regarding the cancellation of meal plans and other contractual information, please read our meal plan policies.
Meal plan purchases made after February 7, 2021 will be sold on a pro-rated price based off the day of purchase and must be requested through the Meal Plan Appeal form. 
Check out our plans below to choose which one works best for you!
---
---
Our meal plans are voluntary annual, fall-to-spring contracts, which means when you sign up in the fall, you'll pay half in the fall semester and then you'll automatically be billed for the spring semester portion of your plan.
All meal plan prices are per semester and include tax. Prices listed are for 2020-2021 school year. All On Campus Plans are annual fall-to-spring contracts that automatically renew. 
Unused Meal Swipes for ALL PLANS expire early Thursday morning.
---
Welcome to Your Meal Plan
Three different ways to use your meal plan for dining halls, retail and on-campus delivery.
Meal Swipes
These give you access to our two on-campus dining halls!
Just swipe your card and you're good to go!
Flex
Flex are dollars you can use at any CDS location. Use your One Card like a debit card, swipe and go!
PLUS Swipes
These are swipes you use at select retail locations for a combo meal!
They are easy to use – just tell your cashier you're using a PLUS Swipe, swipe and go!