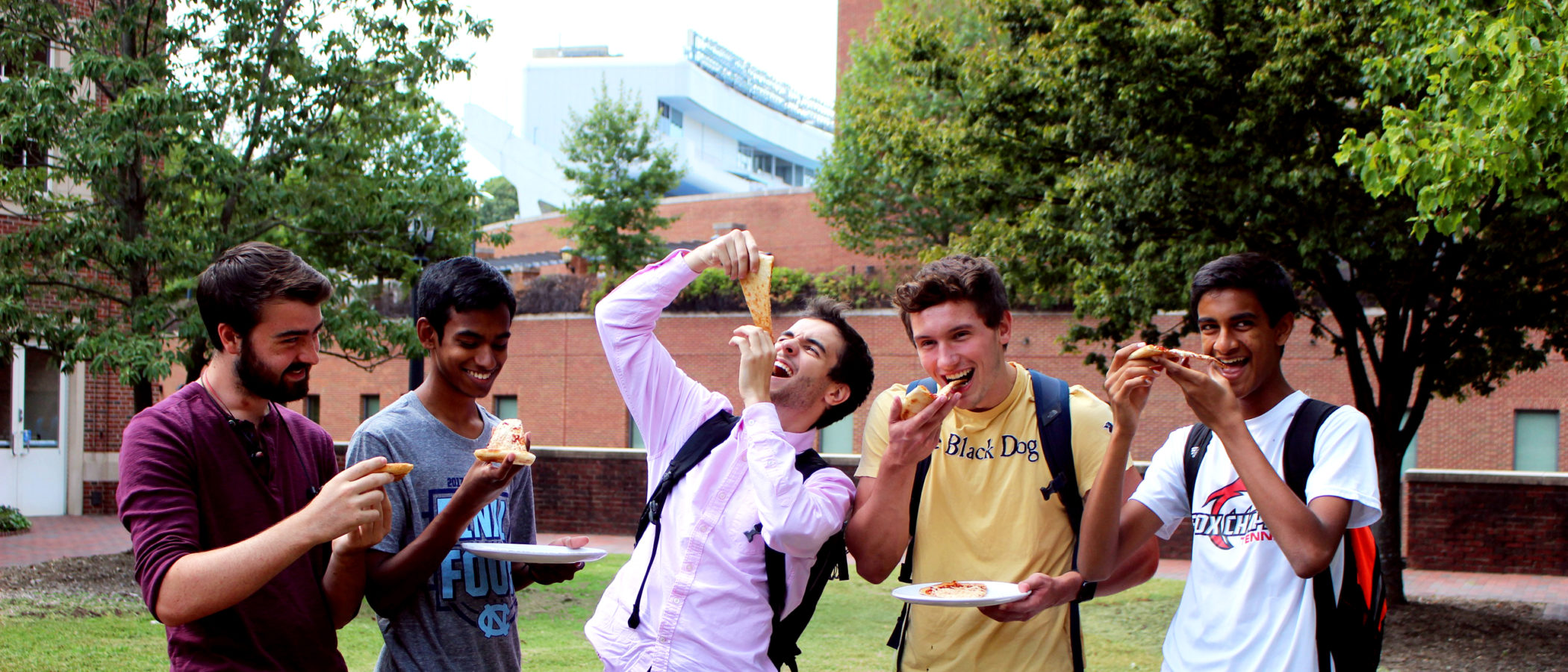 Eat Like a Tar Heel
Check out our Meal Plans today!
---

Each of our Meal Plans offers something different, so no matter who you are or how you eat, you can find a Meal Plan that works best for your schedule and lifestyle.
Our Meal Plans are voluntary annual contracts, which means when you sign up in the fall, you'll pay half in the fall semester and then you'll automatically be billed for the spring semester portion of your plan.
Check out our plans below to choose which one works best for you!
---
Prices are still subject to approval but will not exceed pricing shown. Please use this as a guide for budgeting purposes.
---
All Meal Plan prices are Per Semester and Include Tax. Prices listed are for 2023-2024 school year. All On Campus Plans (Unlimited and Blocks) are annual  contracts that automatically renew.
Unlimited Meal Plans are non-transferrable and can only be used by the Meal Plan holder.
 All Off Campus Plans are semester contracts and will not automatically renew. Unused Meal Swipes for ALL PLANS expire at the end of each semester.
MEAL PLANS ARE NOT AVAILABLE FOR USE DURING SOME OFFICIAL UNIVERSITY HOLIDAYS & BREAKS UNLESS OTHERWISE POSTED.
---
Welcome to Your Meal Plan
Three different ways to use your Meal Plan for dining halls, retail and on-campus delivery.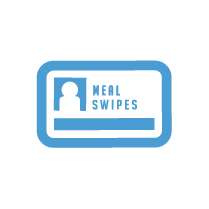 Meal Swipes
These give you access to our two all-you-care-to-eat dining facilities!
Just swipe your card and you're good to go!
Flex
Flex are dollars you can use at any CDS location. Use your One Card like a debit card, swipe and go!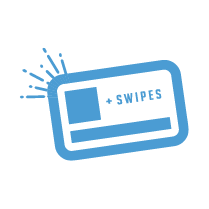 PLUS Swipes
These are swipes you use at select retail locations for a combo meal!
They are easy to use – just tell your cashier you're using a PLUS Swipe, swipe and go!