Ask the RD: Composting
Every month, our Registered Dietitian, Kelli Wood, answers a frequently asked nutrition question. Here's March's Ask the RD!
"How can I compost if I don't have a yard?"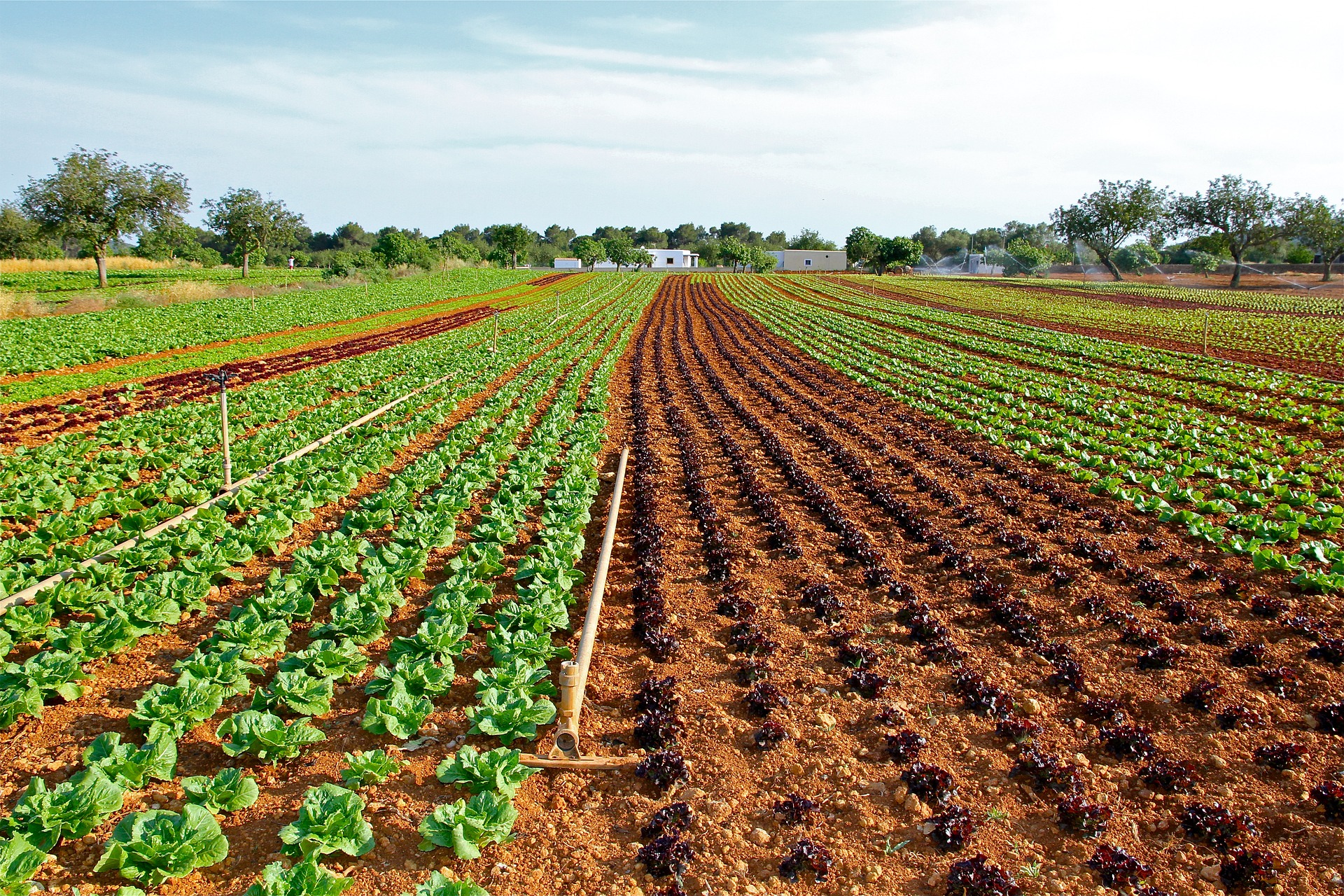 Composting is a way to utilize certain foods that have perished, further reducing food waste and improving the environment.  People tend to be surprised that you don't need an outdoor composting bed or even a yard to compost.
A small container you can fit in your freezer is a great place to start.  Freezing compost manages foul odors, keeps pests away, and is a convenient place for storage when you don't have outdoor space. Garden specialty stores may offer compostable trash bags.
Many cities and surrounding areas have services for doorstep collection providing an opportunity for you to earn compost back or choose a local community garden to share your compost with.  This is a wonderful opportunity for those living in apartments or homes without a backyard.  In addition, identify the opportunities provided by your local government.  Many host food and food-related waste drop-offs sites at government owned buildings and Farmers Markets.
It's important to know that not everything can be composted.  A good rule of thumb is anything that was once living is compostable.  Plastic, paper goods treated with wax or chemicals, glass, pottery, and other synthetic material cannot be composted and interfere with the growth and vitality of your compost pile.