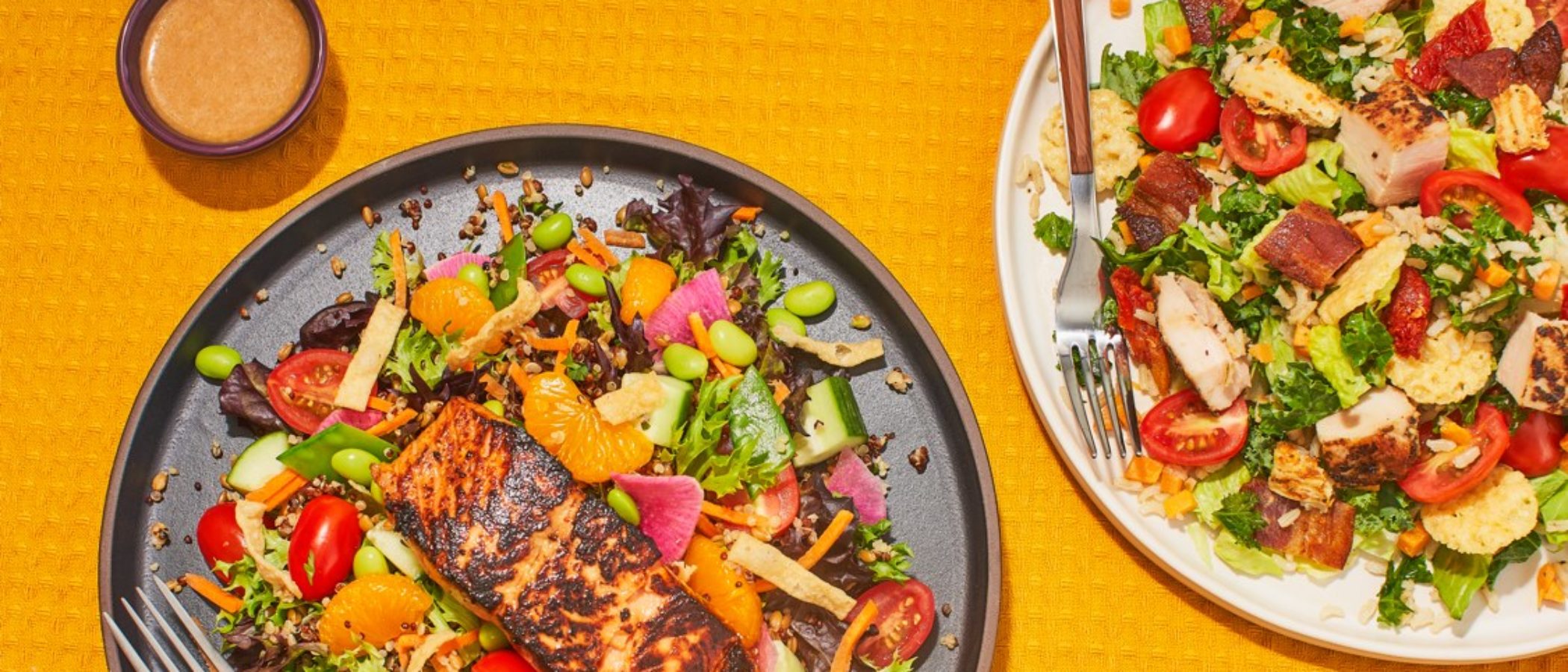 EASILY ACCESSIBLE, HIGH QUALITY MEALS CREATED BY WORLD-CLASS CHEFS.
Delicious food, fast delivery.
Good Uncle delivers easily accessible, delicious meals that are created by world class, Michelin-starred chefs.
Whether you're looking for a satisfying meal after class, ordering late nights, or are ordering your favorite weekly treat – Good Uncle has something for everyone.
Delivery every day on or off campus, 5pm-12am. Flex Accepted!
---
Explore the Good Uncle Menu!
Pesto Caprese Salad with Chicken
---
DOWNLOAD THE APP
Search for the Good Uncle app in your app store and download. You can link your Meal Plan by following the steps in the Good Uncle app to start using your Flex to order delivery TODAY on or off campus!
---
Want to learn more about how the app works? Click "Learn More" below!