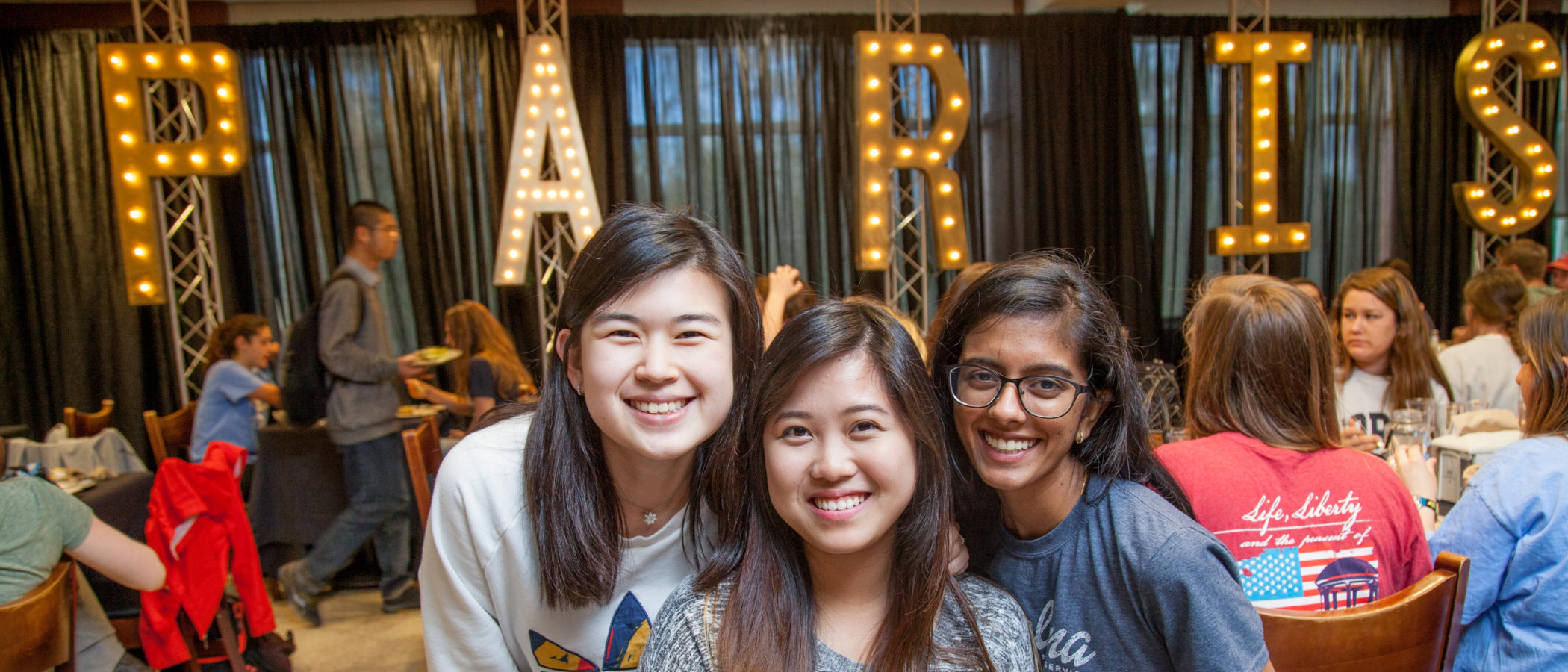 Family Recipe Submission Form
Does your student have a favorite dish from home that they're missing extra hard this semester?
Send it to them via Carolina Dining Services! Submit your family recipes, old and new, and if it is something we can do then we'll feature it during a meal in our dining halls. Fill out the form below and we'll contact you if we feature your recipe!